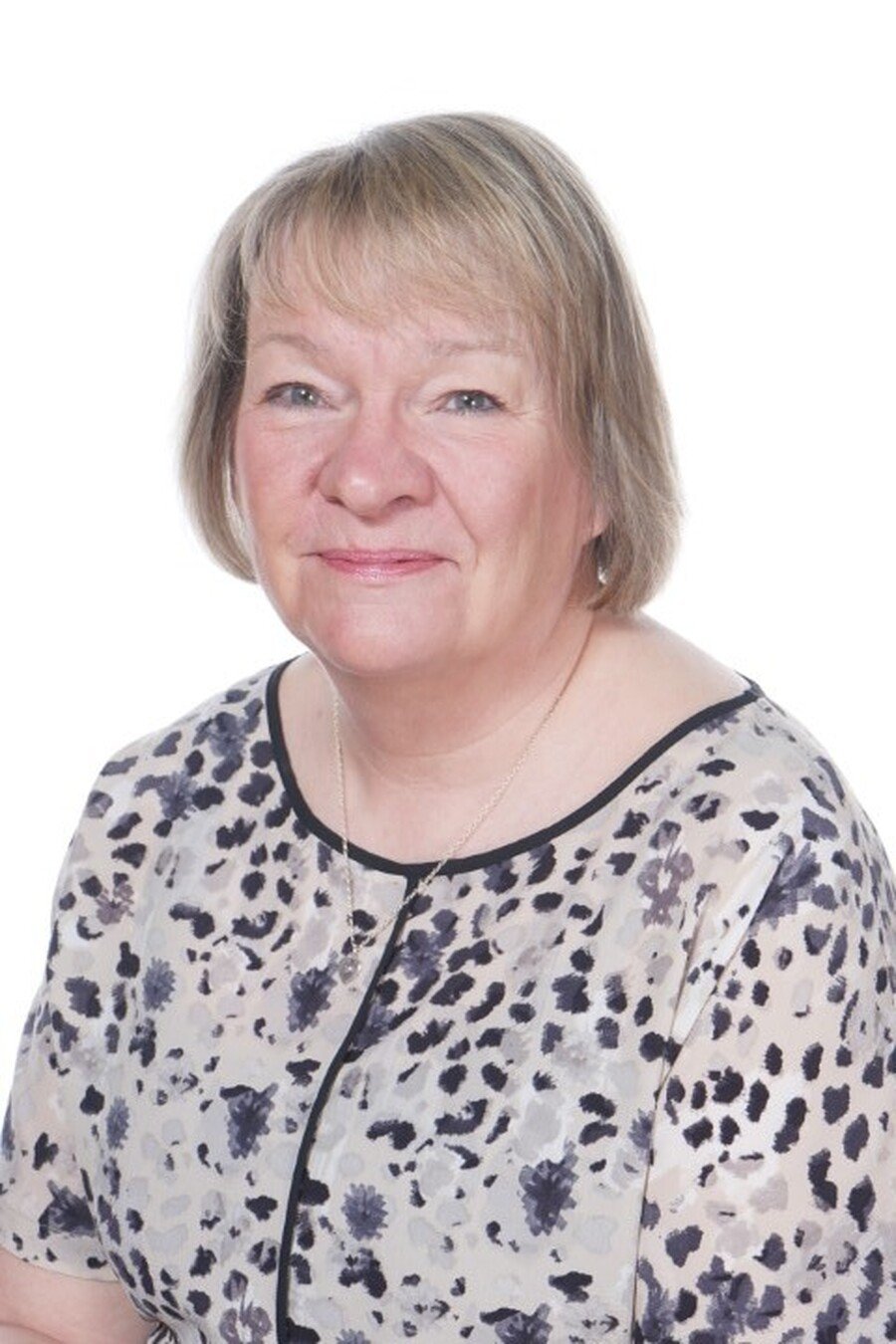 Family Liaison Worker: Jacqui Ashworth
Contact: 01706 647146 (Option 3)
Email: JAshworth@brimrodprimary.rochdale.sch.uk
As a school, we recognise it is important to assist early with families to provide support from time to time. Our school has a dedicated Family Liaison Worker who works closely with all our families providing support, signposting and guidance for any family who requires it.
One of Mrs Ashworth's important roles under Early Help is to support families through the Team Around the Family (TAF) process. As part of this, an Early Help Assessment will be completed so that different services can be identified to support a family. This is a supportive process and it is an important part of our Early Help and Safeguarding procedures. If you feel you would benefit from a TAF, please contact Mrs Ashworth above.
Below are some useful links to Early Help services. If you need any further help, please contact Mrs Ashworth at school.
Safe After School - How to raise a concern with an after school provider
Health - links to a number of health professionals