Early Years
Miss Clarke, Mrs Hindley, Mrs Simmonds, Mrs O'Hara, Mrs Taylor, Mrs Sattar, Mrs Muhktar and Mrs Khawaja
For two weeks during this half term we will be welcoming some ducklings into the unit. We are very excited about this experience and look forward to sharing it with our parents! Keep an eye on Twitter for regular updates.
Why do we take part in Forest School?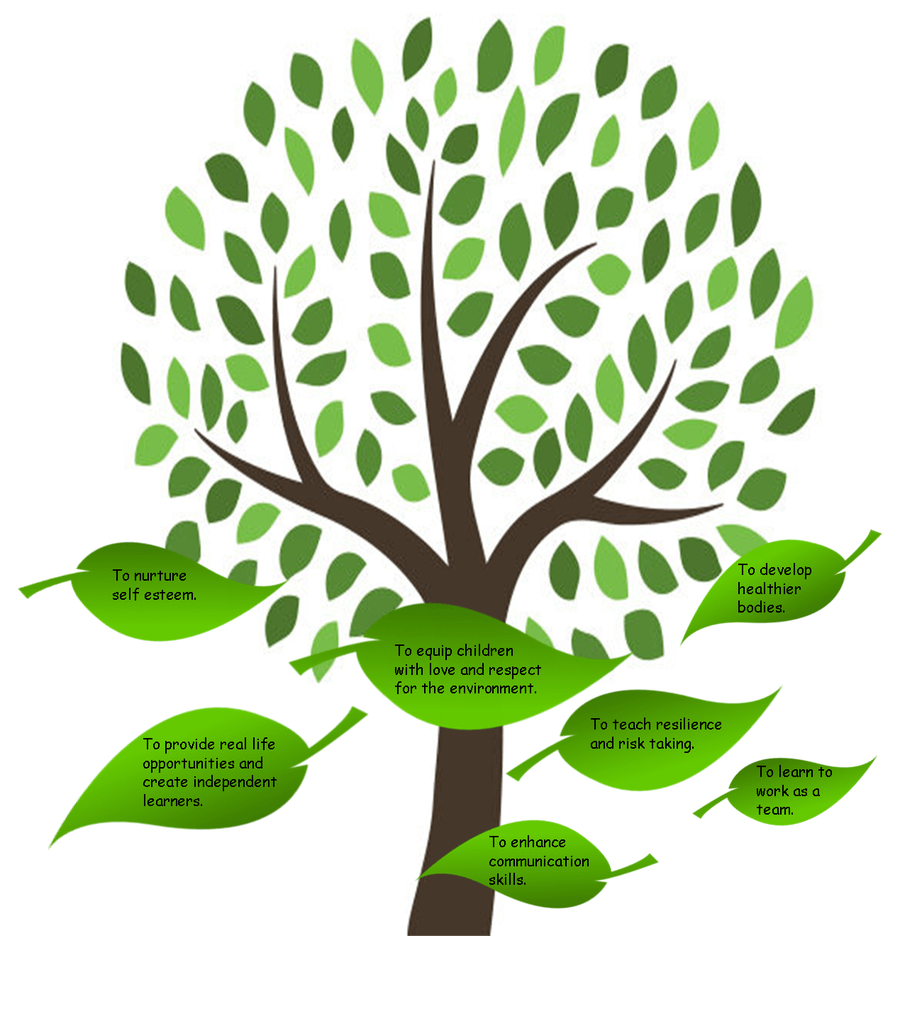 Who are our busy bees this week?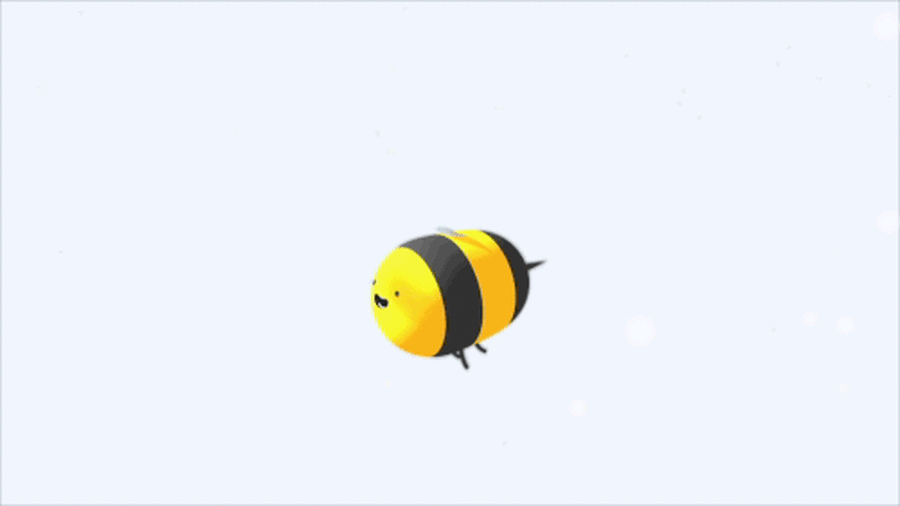 Keep your eye on our Twitter feed to find out!